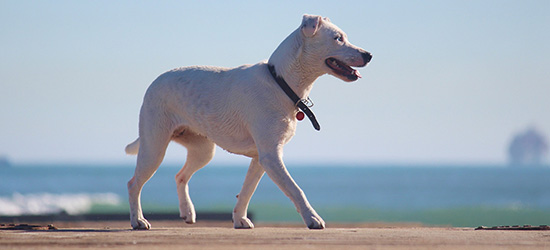 Coastal Veterinary
Here at Coastal Veterinary, we know you will be very happy with our services. Our veterinarians and staff are devoted to staying on top of the latest diagnostics, treatments, and wellness programs to maintain your pet's optimal health. Let's work together to keep your beloved furry friend happy and healthy!
Coastal Veterinary App
Appointment requests
Message staff
Pets information
Medication requests
Pet selfies
Android Play Store
Apple istore
Online Pharmacy – Covetrus
You can place orders for your pet's food and medication and have it delivered right to your home.
They offer a lot of great specials and discount codes on occasion.
Cardiologists
Dental Specialists
Dermatologists
Internal Medicine Specialists
Neurological Specialists
Ophthalmologists
Orthopedic Surgical Specialists
Surgical Specialists